20 November 2017 –
It'a National HIV Testing Week – the national, targeted, high profile campaign encouraging key populations most affected by HIV to consider taking an HIV test.

This week-long campaign is dedicated to promoting local HIV services, encouraging key and at-risk populations to opt for an HIV test and to highlight the support and resources that are available.
The campaign raises awareness of the importance of HIV testing, as well as increasing opportunities to test – be it in clinical settings, in primary care, through community-based rapid testing or via postal testing. The ultimate goal is to increase regular HIV testing in the most affected groups to ensure people stay well and live longer and for those affected, ensure treatment is started early.
This year, the event starts on Saturday 18 November.
In 2016 hundreds of clinics and organisations participated by raising awareness, providing extra testing opportunities and promoting services – with many using the free and customisable printed and digital resources provided by HIV Prevention England.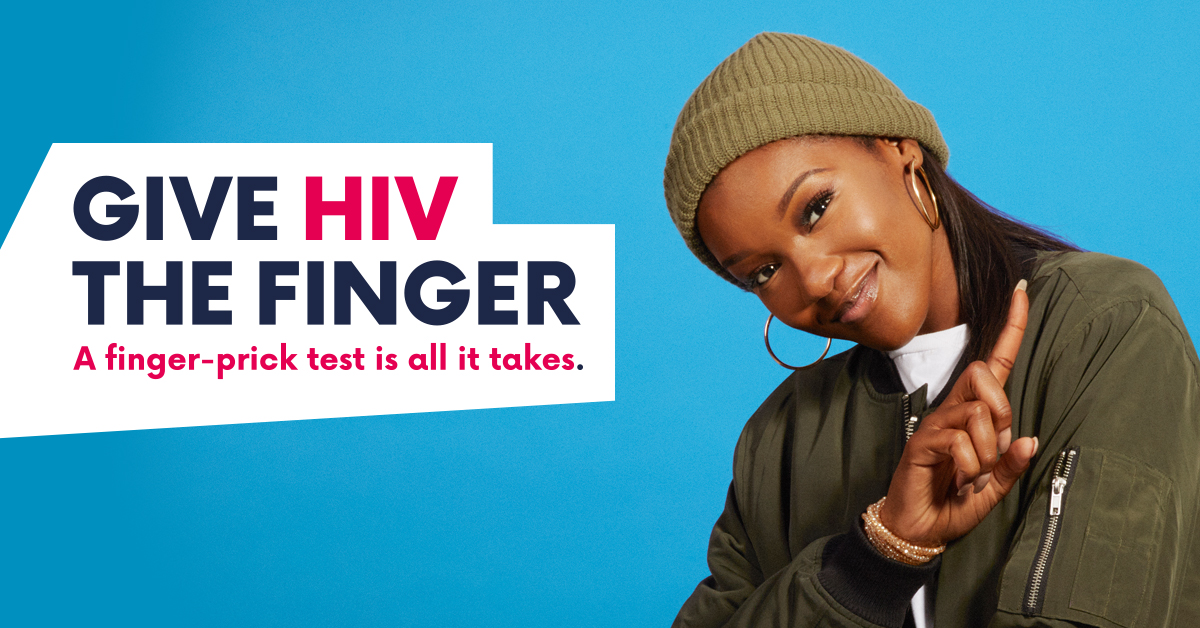 Image courtesy of HIV Prevention England (Terrence Higgins Trust), 2017.